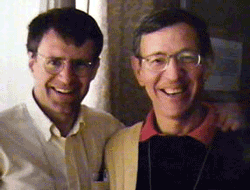 Dr. Arnold with Dr. Howard Freedman, inventor of the MTI photoscreener.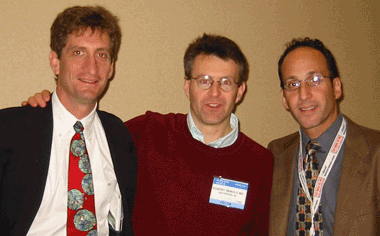 Drs. Sean Donahue (Vanderbilt University) and Dr. David Granet (inventor of the EyeDx computer-interpreted photoscreener)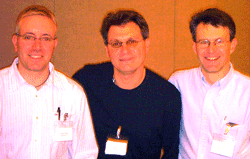 PEDIG investigators David Silbert, Nick Sala and Dr. Arnold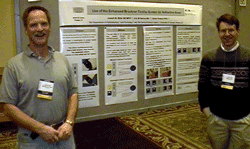 Photoscreen, Bruckner and acuity researcher Joe Miller with Dr. Arnold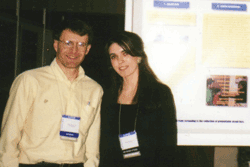 Dr. Maya Eibschitz and her mother demonstrated a reduction in amblyopia with pre-school vision screening in Israel.